'Basement Election'
by David Forbes
December 8, 2016
Local Democrats gather to vote on a new Buncombe County commissioner in a 'basement election,' with civil rights activist and former banker Al Whitesides emerging as the first African-American commissioner
Above: Al Whitesides receives applause from Democratic Party members during the Dec. 5 'basement election,' where the party chose a commissioner for the District 1 seat. Photos by Max Cooper.
On Dec. 5, as Gov. Pat McCrory finally conceded a narrow loss to Democratic challenger Roy Cooper, a long and tumultuous election season wound to an end. But some key local business still remained. When District 1 commissioner Brownie Newman won election as the commissioners' chair, that vacated his old seat. In Buncombe County, political parties choose a replacement.
That process can vary widely, though state law places some constraints. Earlier this year, local GOP leaders decided in a closed door meeting to have former state Rep. Tim Moffitt replace commissioner Miranda DeBruhl after her sudden departure from her District 3 seat. In the case of the Democrats, they've traditionally relied on a "basement election" (so-called because of where it usually takes place) with local party members representing the area in question casting ballots (weighted by how many registered Democrats there are in a given area)
In some ways, it's a procedure from another time, with the results often not known in advance and the candidates presenting their cases directly, resembling the way party conventions used to work before they became stage-managed spectacle. The last, to pick a Register of Deeds in 2011, saw its own divisions and surprises.
In this case it emerged quickly that the new commissioner would be the first African-American to sit on the board, as former banker and civil rights activist Al Whitesides, Asheville City Council member Keith Young, former Asheville City School Board Chair Jacquelyn Hallum and former Mayor Terry Bellamy emerged as the contenders. The meeting contained some surprises (Bellamy expressed regret for anti-LGBT stances she'd taken in office) but Whitesides led throughout three rounds of voting and emerged victorious, coming in ahead of Hallum in the final vote. Here's some glimpses, from local photographer, Max Cooper of what happened that night.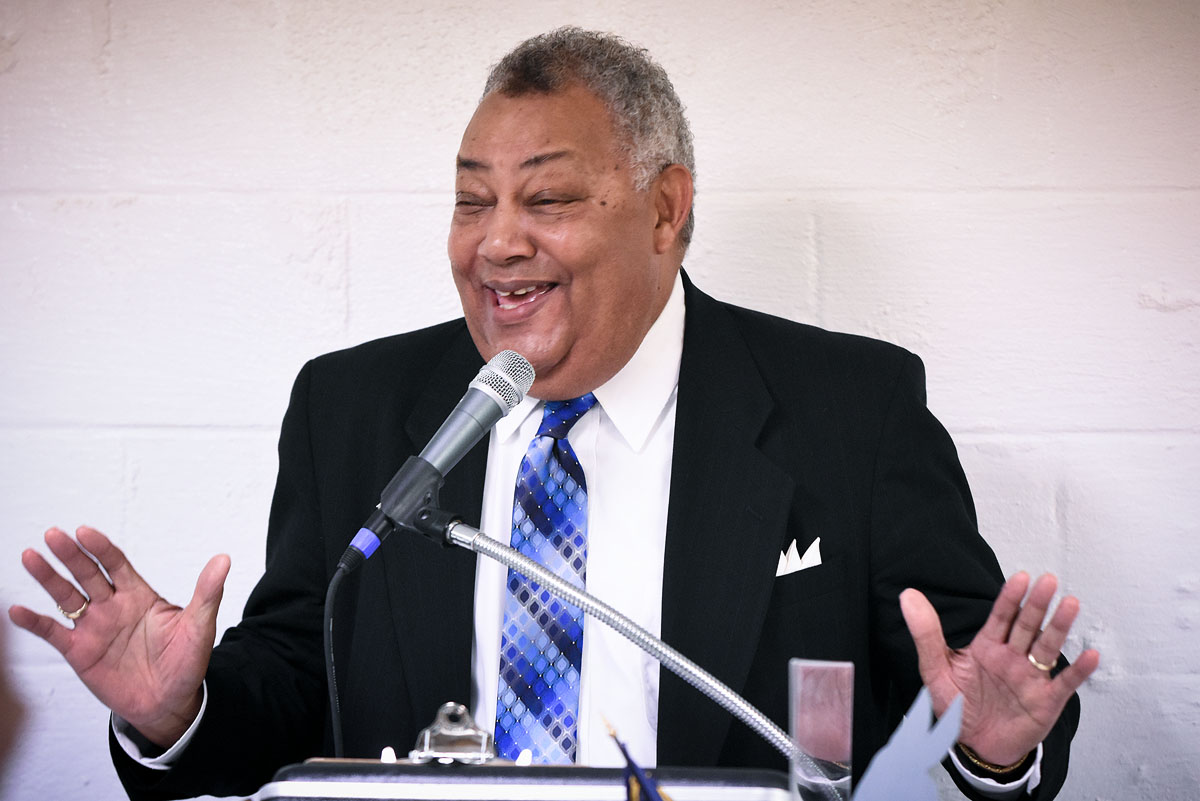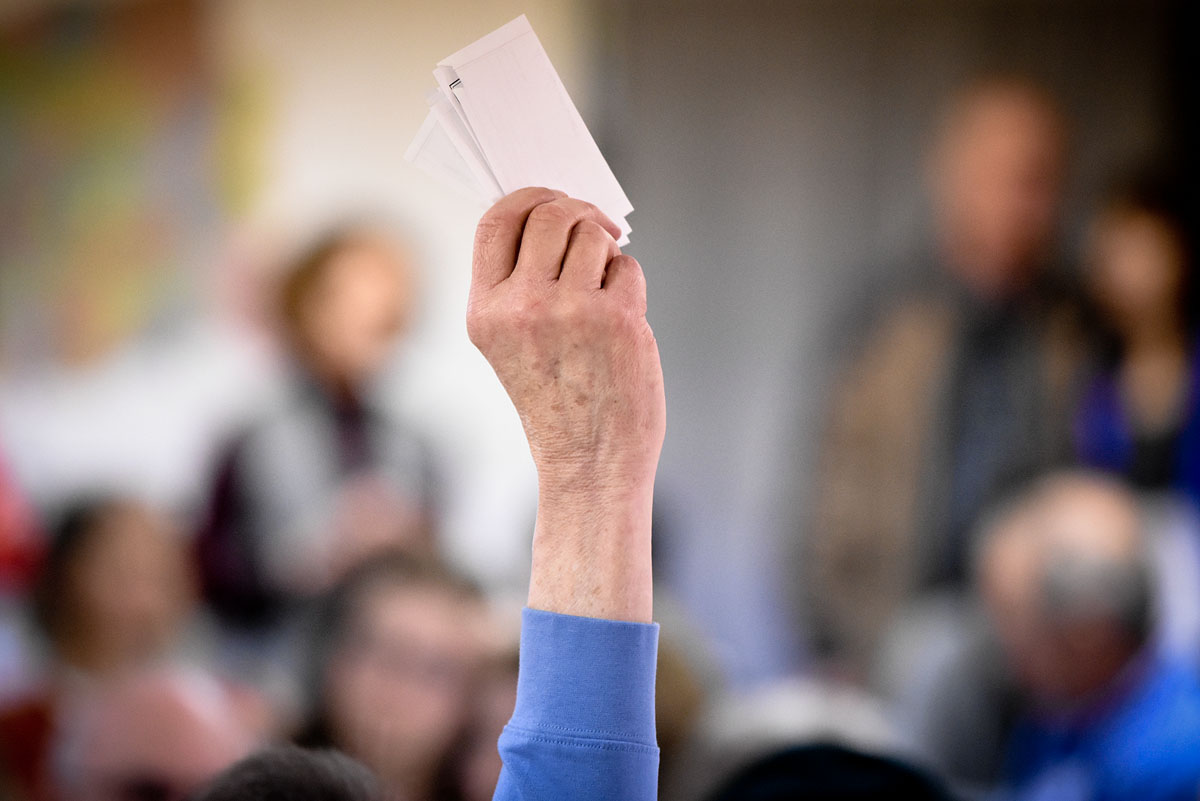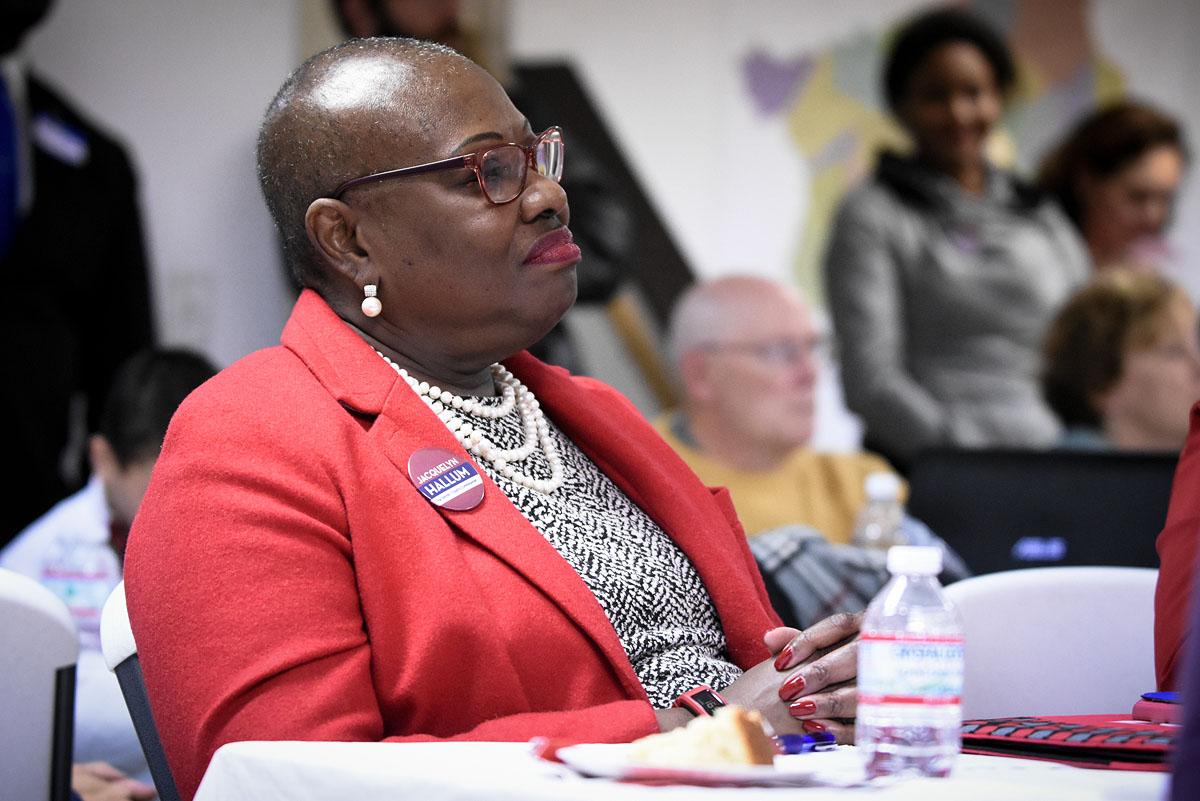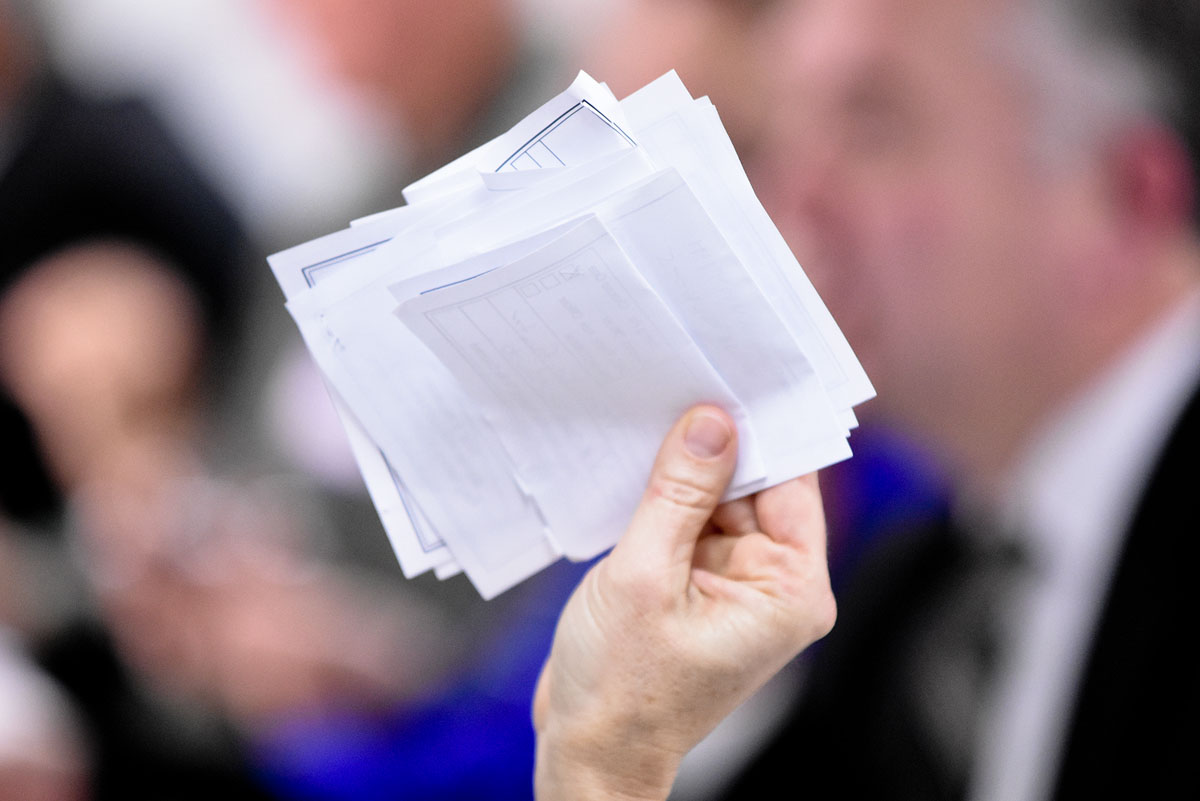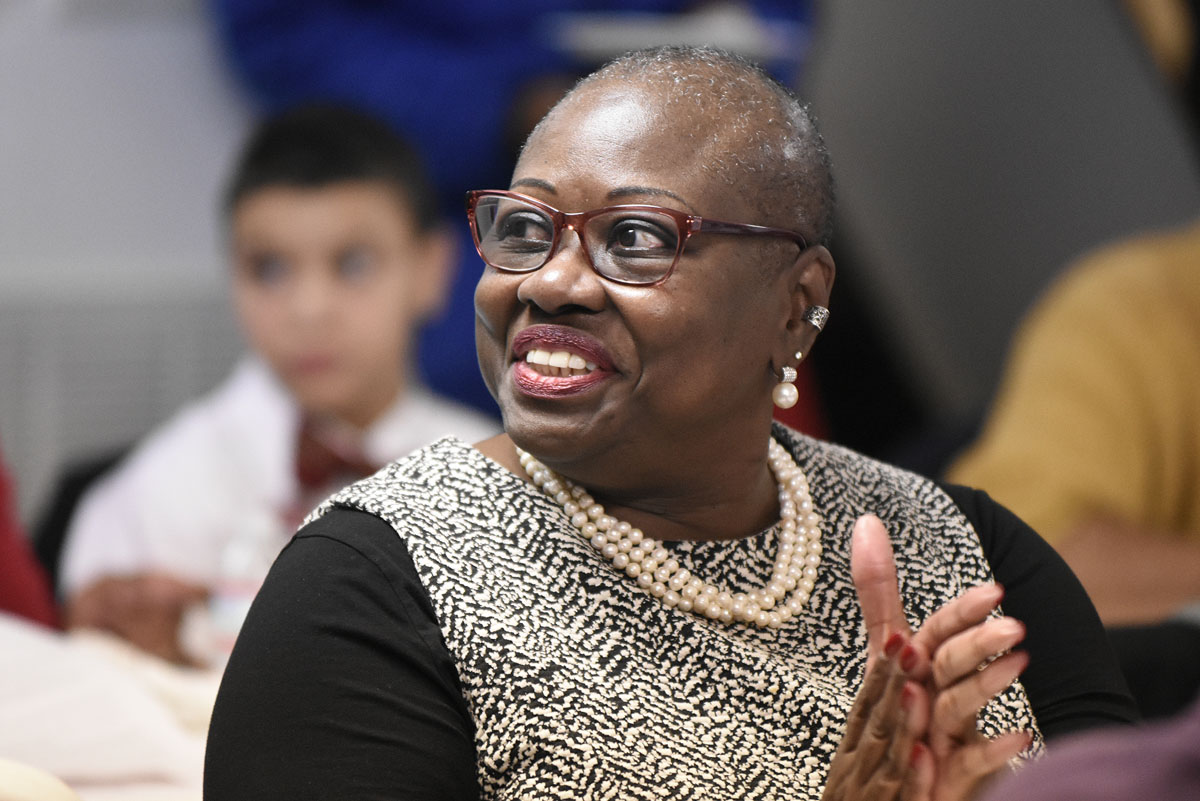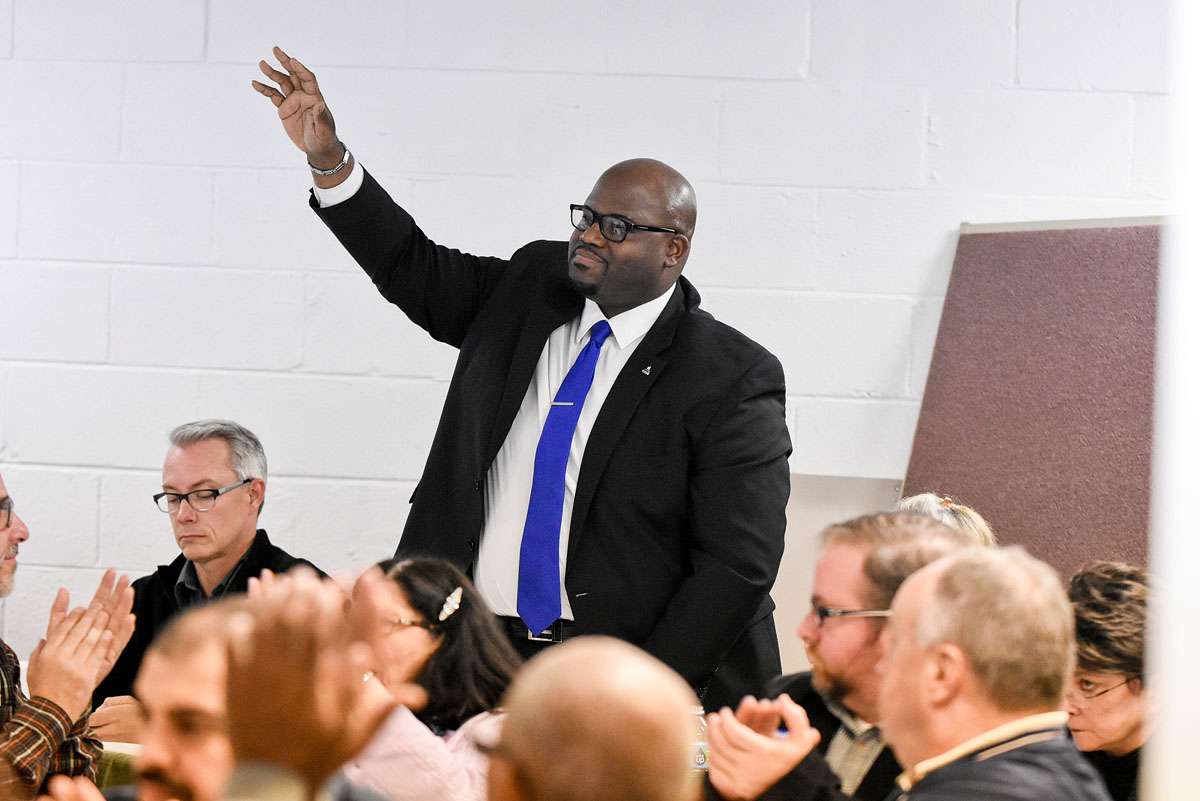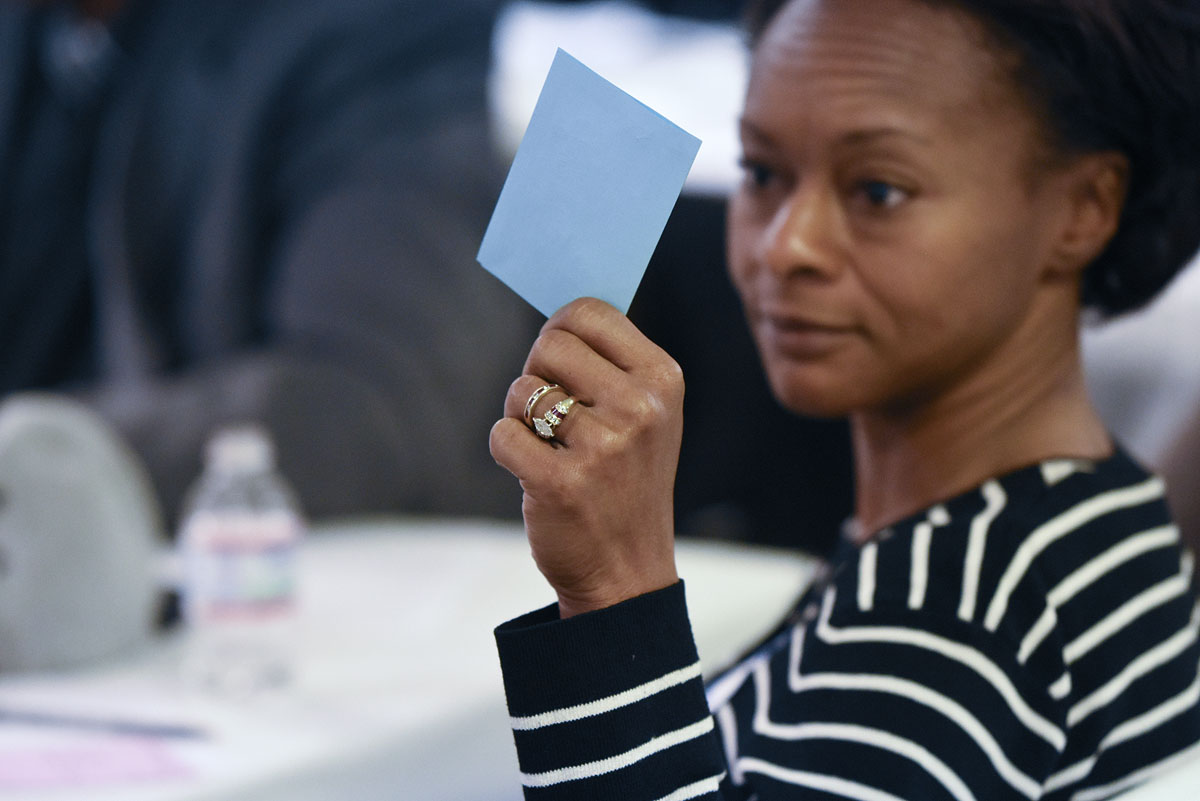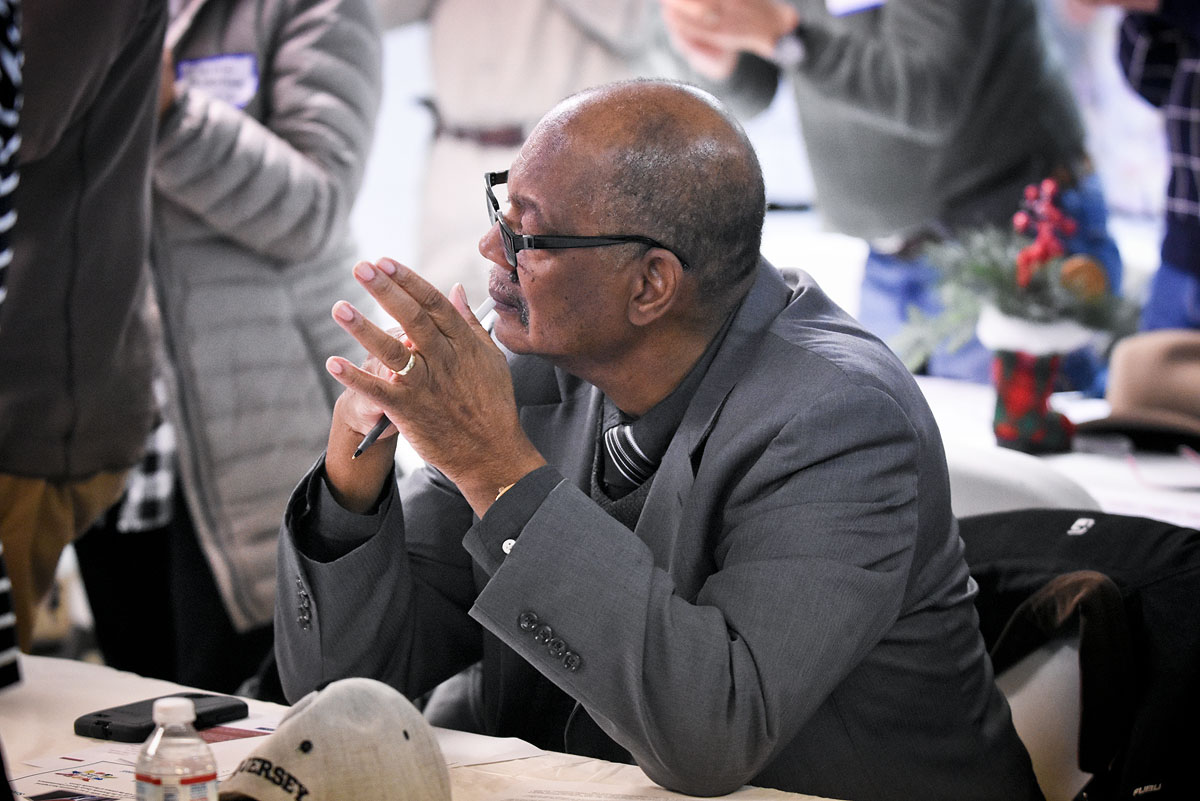 —
The Asheville Blade is entirely funded by its readers. If you like what we do, donate directly to us on Patreon or make a one-time gift to support our work. Questions? Comments? Email us.