Who we are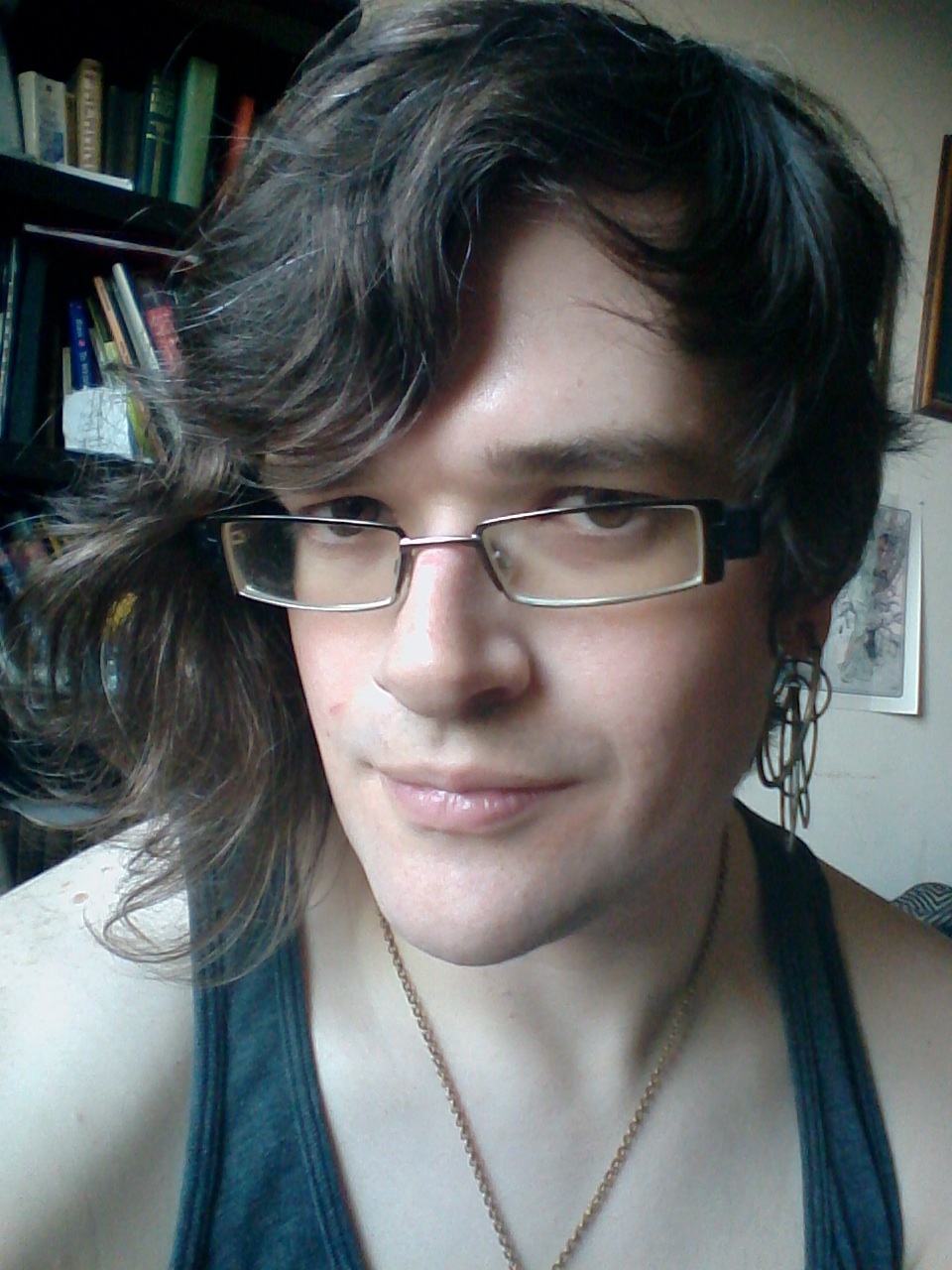 David Forbes – Editor
A journalist and writer with over a decade of experience, David Forbes founded the Asheville Blade as part of a struggle for workers' rights and against corruption in local media. They also write for Carolina Public Press and Ashvegas locally and have written for NSFWCorp, Vice Motherboard, the Sunlight Foundation, Coilhouse and the Airship, among others. They reside in downtown Asheville, drinking too much tea and editing constantly.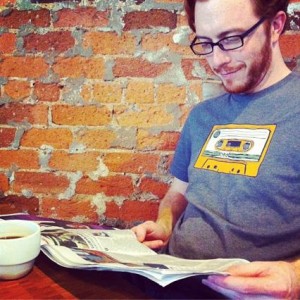 Stephen Eggett – Webmaster
Stephen has been a resident of the Asheville area since 2005. He moved to the area to pursue a bachelor degree at UNCA, subsequently met his wife, and has since put down roots. He has worked as a web marketing and front-end development professional since 2008. In recent years he has become passionate about local issues, and sees his support of the Blade as a way to help promote public dialogue on these issues through high quality journalism.
Wendy Lou – Designer
Wendy Lou is always ready for the next project. She loves people, engaging conversation, technology, and design. Social media, graphic design, branding, and events are at the center of her current professional endeavors. Buttons, dashes, and clouds are a few of her favorite things. Fagan the Dog is her side kick.
Contributors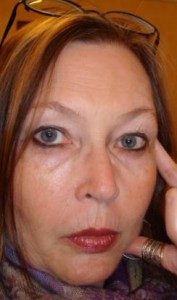 Byron Ballard – Contributing writer
Byron Ballard is a ritualist, teacher, speaker and writer. She has served as a featured speaker and teacher at Sacred Space Conference, Pagan Unity Festival, Southeast Women's Herbal Conference, Glastonbury Goddess Conference, West Kentucky Hoodoo Rootworker Heritage Festival and other gatherings.
Her writings have appeared in print and electronic media, including several anthologies. She blogs as "Asheville's Village Witch" (myvillagewitch.wordpress.com) and as The Village Witch for Witches and Pagans Magazine (witchesandpagans.com/The-Village-Witch). Contact her at www.myvillagewitch.com, info@myvillagewitch.com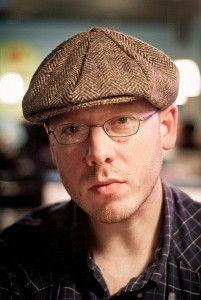 Max Cooper – Contributing photographer
Max Cooper is a photographer based in Asheville, NC. His art and documentary photography has garnered widespread praise, including a merit award from Black & White Magazine, and his editorial work has been recognized with awards from the National Newspaper Association and the Association of Alternative Newsmedia.
Cooper's work has appeared in Our State, The New York Times, WNC Magazine, Food Network Magazine, Black & White, Beer West, Everywhere, Mountain Xpress, Asheville Citizen-Times, VERVE, Bold Life, and Carolina Public Press. He lives on the edge of town with his incredibly patient wife and an ungrateful cat.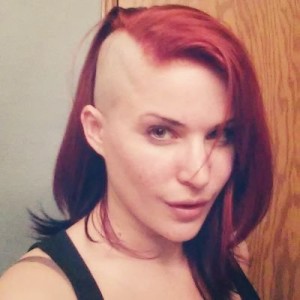 Leigh Cowart – Contributing Writer
Leigh Cowart is a freelance journalist and writer covering science, sports, and sex. Her work has appeared in The Independent, Hazlitt, Vice, The Daily Beast, Buzzfeed News, the Verge, SB Nation, and Deadspin, among others.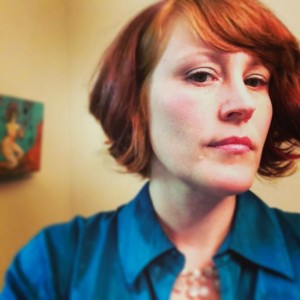 Jennifer Gordon – Contributing Writer
Jennifer has been civically engaged in arts advocacy in order to ensure that the value of arts and culture is recognized and given the support and resources necessary to sustain and grow. Her objectives include: creating a production facility that houses multiple media labs, high end production equipment, subsidized artist studio space, and a visitor immersion program that offers an authentic, hands on creative experience; working with grassroots organizers to develop community driven projects and policies that address social issues and create dialogue about the inherent necessity of incorporating arts & culture in urban development; and create programming that encourages and strengthens the economic viability of arts based business in Asheville. This speaks to her desire to make the creative process more accessible to both artists and the public as she feels it is important to instigate participatory, collaborative projects that engage individuals in community development. She writes for the Asheville Blade in her continued efforts to shed light on issues and present solutions that can benefit our creative community.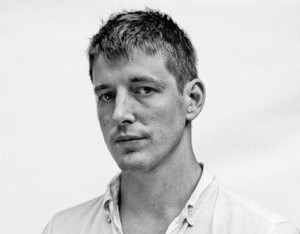 Martin Ramsey – Contributing Writer
Martin Ramsey is a left political activist, a media maker, a service industry worker, and an autodidactic propagandist. A life-long NC resident, he gardens, lives and works in Asheville, NC. He knows that it has been a long time coming, but remains sure a change gonna come.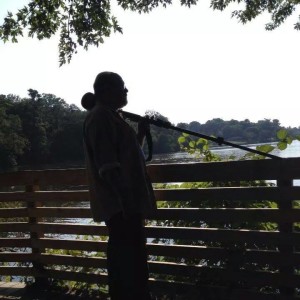 Bill Rhodes – Contributing Photographer
Bill Rhodes is an Asheville-based photojournalist whose work has appeared in many places including The New York Times, Popular Mechanics, Backpacker, The Asheville Citizen-Times and Our State. He is currently a hermit living on Mt. Pisgah with two dogs.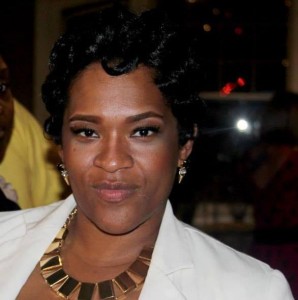 Sheneika Smith – Contributing Writer
Sheneika Smith is writer, minister, community activist, single mother and Asheville native.  She recently launched Date My City, a social organization that encourages inclusion and empowerment of the minority community in Asheville. She endeavors to expand Date My City, launch her personal ministry and develop a faith based production and entertainment company, as well as complete her story, Memoir of a Preacher's Daughter.